How to arrive
Many roads lead to Calabria!
The closest airport is Lamezia Terme (SUF) situated in the centre of Calabria, about 1 hours drive from our holiday accommodations.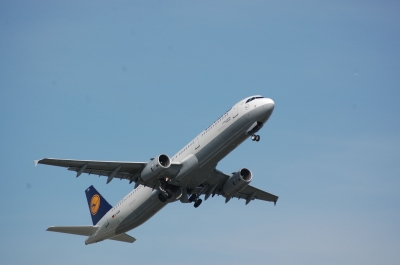 Airport information Lamezia Terme: www.lameziaairport.it
From Lamezia Terme it is advisable to either take a rental car or to take the train from the train station Lamezia Terme Centrale (about 1km away from the airport to be reached by shuttle-bus).
For more info about train connections visit www.trenitalia.it
On request, we can also arrange the transfer from the airport.